Woodworking Machinery Manufacturers
R&J Machinery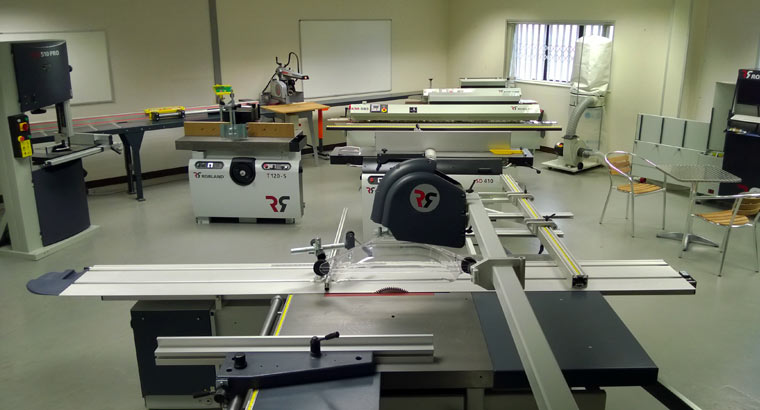 R&J Machinery take extreme care in hand-picking a range of machines from some of the world's most prestigious woodworking brands.
Our attention-to-detail when deciding which manufacture to support and form a partnership with means our customers can buy from us with full confidence. We take the responsibility of selling the correct machine to each customer very seriously, which is why a large percentage of our customers have been returning to us for new machines and other service for many years.
We feel we can offer our customers a choice not just to suit their budget but to also meet their machining requirements whether they are a small bespoke cabinet maker or a multi-national organisation.
We have woodworking machinery availability from these manufacturers, along with used stock from many more: