Dyson cleans up with new Altendorf WA80 panel saw
News Article
13th July 2016
Dyson, the renowned inventors and engineers of vacuum cleaners, fans, hand dryer, lights etc, have just taken delivery of a new Altendorf WA80 TE panel saw.
After much market reserch the Dyson group, which has its head quarters in Malmesbury, England, decided on the German manufacturer for its superior quality.
R&J Machinery were delighted to supply the machine, which was readily available from stock for quick delivery, and we look forward to being of assistance in the future.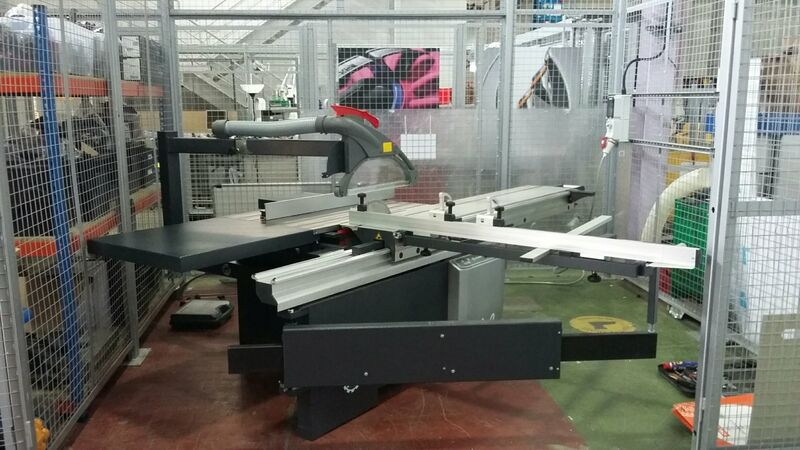 You may be interested in the following products available at R&J Machinery and mentioned in this news story: