'Vaporised' see a clear edge through the smoke!
News Article
4th May 2018
A new Cehisa PRO 12 Edgebander for Vapoised provides massive improvement
R&J Machinery are very pleased to have been chosen to supply Vaporised, the supplier of vape cigarettes, with a Cehisa PRO 12 edgebander to enable them to continue their expansion and provide top quality furniture to its shop outlets. The quality of finish from the Cehisa edgebander, even on gloss panels is excellent, the 2 station corner rounder is superb and the speed of production has proved invaluable to Vaporised. We look forward to assisting Vaporised further in the future.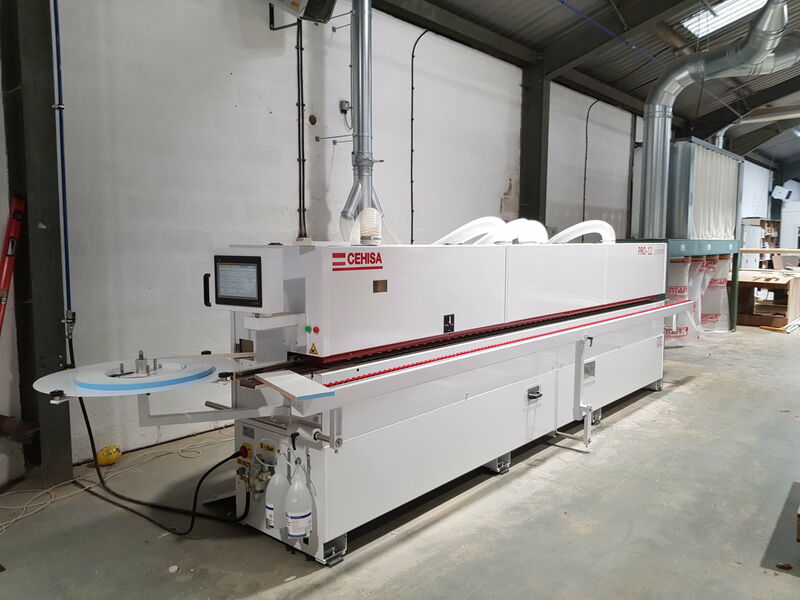 You may be interested in the following products available at R&J Machinery and mentioned in this news story: